V Baghira vom Wetterauer-Land, IPO 3, KKl, HD-ZW 82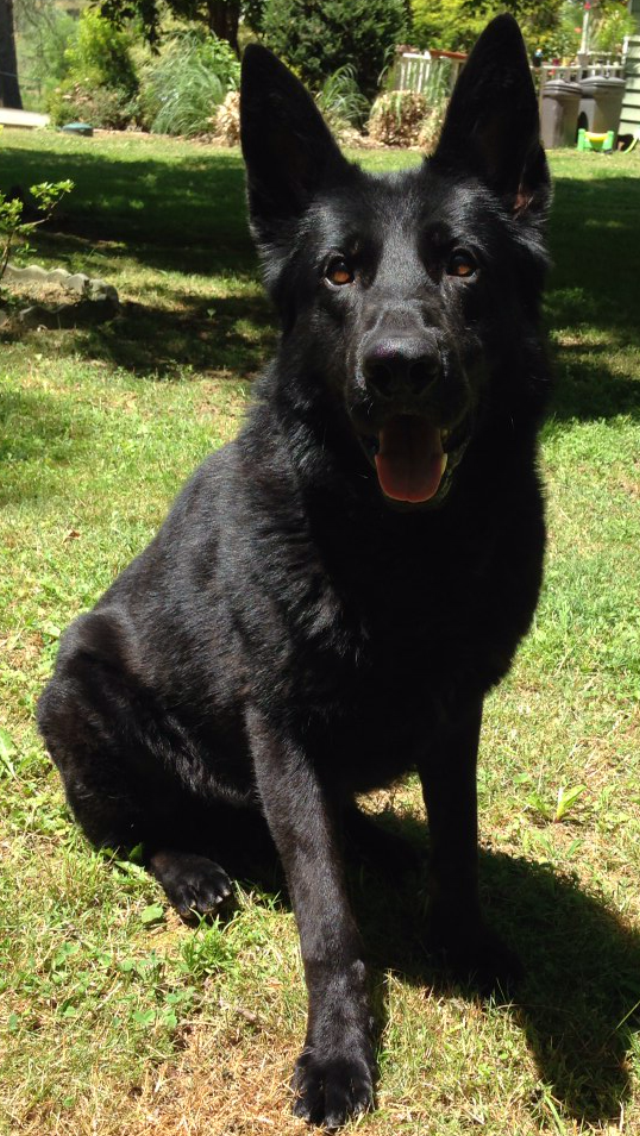 Baghira was actually bought to be resold, but because he was a Nolan son (one of our own stud dogs, a Paska son) and since Baghira was a Paska grand son himself, but most importantly because he instantly bonded with our youngest son, Baghira has become our newest stud dog.  He has proven himself to be an impressive sire, having already thrown excellent puppies.
Baghira when he was a puppy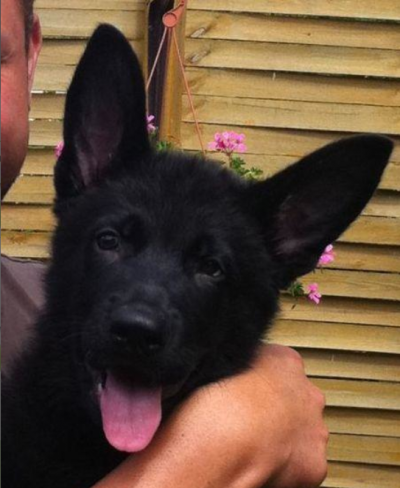 For Baghira's Pedigree, click here
To see the connection that can be created between a dog and a boy, watch the following 7 videos of Baghira and his master, my youngest son.  These videos were shot in less than 10 minutes collectively, barely edited, and within the first 4 months of my son first having met Baghira.  It proves that some matches were made in heaven.  By the way, even though Baghira is a highly trained dog, he does things in these videos he was never trained to do, and he does them ONLY for my son…no one else!  Enjoy!